History of Munnar
Picture perfect, well placed on the lap of Western Ghats-now a UNESCO world heritage site- Munnar has something for everyone. Befitting to a casual traveler to the hardcore explorer this amazing hill station is renowned the world over as a must visit destination of great rarity,variety and extra ordinary grandeur.
Munnar Location
Munnar is among the best and most visited hill stations in the world. It has unique flora and fauna, points of tourist interest in every direction. Endangered mountain goats, precious sandal wood forest, endless stretch of tea gardens, cool nourishing weather, many activities like trekking, boating, plain nature views, add to the wonders of Munnar that is a must visit at least once in a life time.It's well connected with the outside world and so reaching here is a breeze.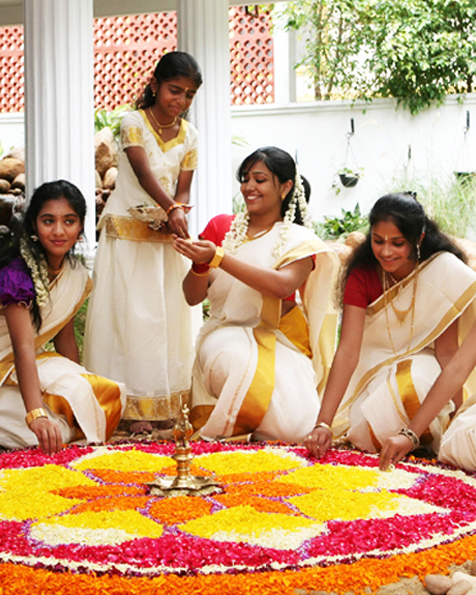 Local Culture
Festivals round the year, with temples and churches joining in specially in the month of December,and the famed Munnar flower show in April,this exciting destination has something going round the year. Meet tea garden workers who have been settled here for generations. Study British colonial background of Munnar with visits to bungalows over 100 years old. Munnar has a mix of hilly and evolved cuisine of both Kerala and Tamil Nadu states. Flavoured tea and variety of "Dosas" are some of them.
Things to do in Munnar
Tea Garden walks, boating on some of the most picturesque lakes, drives on some of the most scenic roads, many trekking trails to choose from, wild life up close, elephant rides, spice garden visits, precious sandalwood forest visit, organised trips to the tribal inhabitations, visits to big tea factories , and adventure parks make up some of the activities for those energetic visitors out there. For the laid back the Panoramic Getaway with its twin heated pools provide enough engagement.